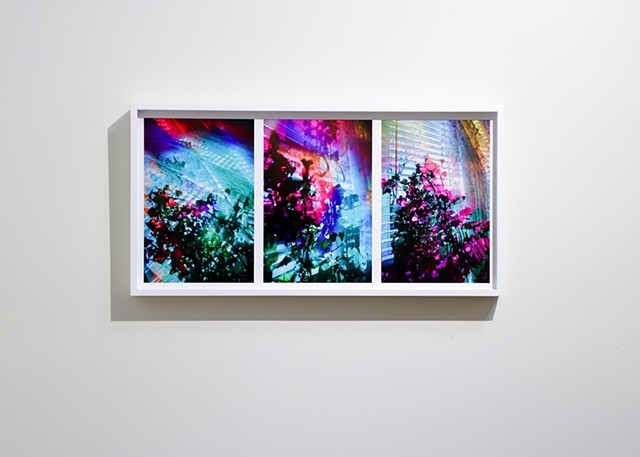 Scent of the Sun (Spring Equinox) - limited edition print
Archival pigment print on baryta paper
12" x 24"
2020
Collaboration with Smokestack Gallery
edition of 20
$200
Coinciding with the opening and exhibition of Natalie Hunter's solo exhibition When I see, I breathe light at Smokestack Gallery. This limited edition print is a miniature of her site responsive transparent film installation Scent of the Sun (Spring Equinox) produced in 2020 and presented for the first time at Smokestack Gallery.
Contact gallery@smokestack.ca for purchase.