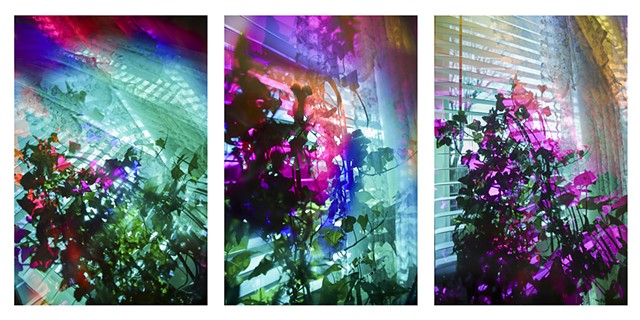 Scent of the Sun (Spring Equinox) - limited edition
limited edition archival pigment print
12" x 24"
2020
Collaboration with Smokestack Gallery
edition of 20
$200
Coinciding with the opening and exhibition of Natalie Hunter's solo exhibition When I see, I breathe light at Smokestack Gallery. This limited edition print is a miniature of her site responsive transparent film installation Scent of the Sun (Spring Equinox) produced in 2020 and presented for the first time at Smokestack Gallery.
Contact Tara Westerman at gallery@smokestack.ca for inquiries
or visit Smokestack Limited Edition - Natalie Hunter: Scent of the Sun to purchase.